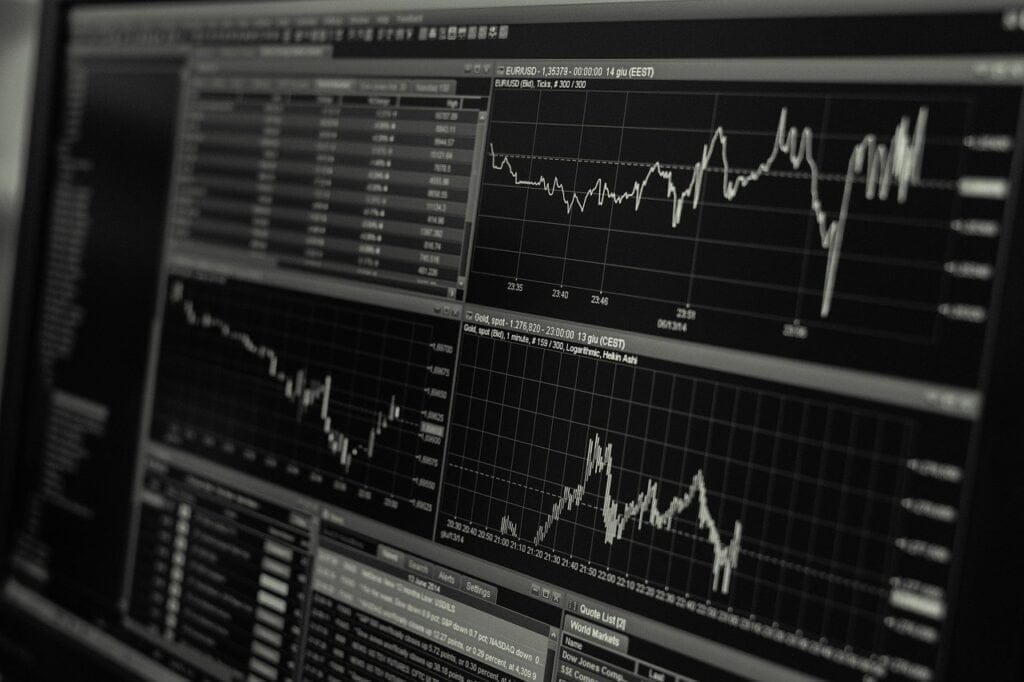 Median annual salary: $97,800
Is Statistician one of the fastest growing jobs?
Statistician is one of my top picks for best future careers, because currently it is tied for fourth fastest growing job in the US and in many places around the world. According to the U.S. Bureau of Labor Statistics employment of Statisticians is projected to grow 35.4 percent from 2020 to 2030.
What is the Salary?
The median annual wage for Statisticians is $97,800. Salaries range from $52,000 to more than $160,000, based on experience and training.
How to Become a Statistician?
If you would like to become a Statistician, usually you will need a master's degree in mathematics or statistics. A bachelor's degree may be accepted by some companies if you have significant knowledge and experience in the field.
Students who are interested in becoming statisticians should start their journey by taking as many math courses as possible in high school.
Students doing a bachelor's degree in statistics may also take courses in computer science, life sciences, or physical sciences to help prepare them for work in a variety of fields. For example, science courses may be useful for statisticians working in pharmaceutical, agricultural, or manufacturing industries.
What does a Statistician do?
A statistician collects, analyzes and summarizes data. They develop and apply statistical theories and methods to aid decision making and to find or resolve problems in various industries. They obtain, analyze and interpret data to bring key insights to sport, politics, business, economics, stock markets, engineering, biology and other fields or to solve key industry questions or issues.
A statistician's duties include, but are not limited to the following:
Deciding what data are needed to answer specific questions or problems
Helping companies or clients understand quantitative data and track or predict potential trends that can be beneficial in making business decisions
Designing surveys, opinion polls or experiments to collect data
Developing statistical representations to analyze data using statistical software
Reporting the results of their statistical analysis and interpreting the data using graphs, charts, and tables for all types of audiences
Identifying trends and relationships within the data for their clients.
Accessing the data's validity to account for inaccuracies or sampling errors
Testing and creating sampling techniques, experimental designs, and analytical methods.
Processing data using computers for graphic analysis and statistical modelling.
What is the working environment and conditions for Statisticians?
If you are considering a career as a statistician, you should be comfortable with the following working environment and conditions:
Working in an office
Working to very tight deadlines and last-minute requests
Working overtime at times
Applying knowledge of mathematics, computers, electronics and English
Presenting information and ideas to audiences in a simple way
Willing and able to problem solve as part of your work
Traveling to attend seminars and conferences or to oversee a survey's design
Working in teams, which may include engineers, scientists, and other specialists
Training staff in your team
Supervising / managing staff
What is the Career Progression for Statisticians?
After gaining occupational experience, statisticians may advance to become senior statisticians or to work in other managerial roles. However, a master's or doctoral degree may be required for some career progression opportunities.
Statistician is an excellent career choice for the future because it is currently tied for the fourth fastest growing career, so it is an excellent career to consider for 2022 and for many years into the future. Based on my professional expertise in careers, employment, learning and skills and extraction of solid research from the U.S. Bureau of Labor Statistics I have been able to extract and summarize key information for you to help you to learn more about a career as a Statistician. I hope this blog helped you to discover and explore a job as a Statistician as a potential career choice. To learn more and see my recommendations for Best Future Careers, read my blog article now!
Please follow and like us: